Sign up for one of our one-on-one writing packages!

Do you want feedback on a piece of writing (a personal essay, a blog post, a feature article)?
We can work with you either by phone or by email to help you improve a piece of writing.
Do you have an idea for an essay, a blog post, or an anthology and you want a little (or a lot of) help?
Do you want to write a personal essay about a topic but you're not sure where to start?
Do you want a fresh pair of eyes on your blog and suggestions for how to make it better?
Are you looking for some ideas about how to make a little money or to get more subscribers as a blogger?
Work with us — two experienced writers with a range of diverse experience in editing, publishing, blogging, and writing.
When you sign up, we'll send you a short questionnaire to help us find out exactly the type of help you're looking for.
Your Instructor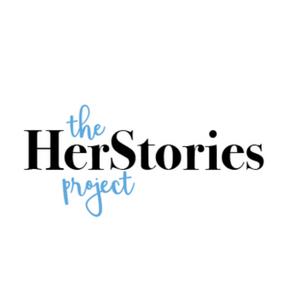 Jessica and Stephanie are the founders and co-editors of the HerStories Project, a writing and publishing community for women.